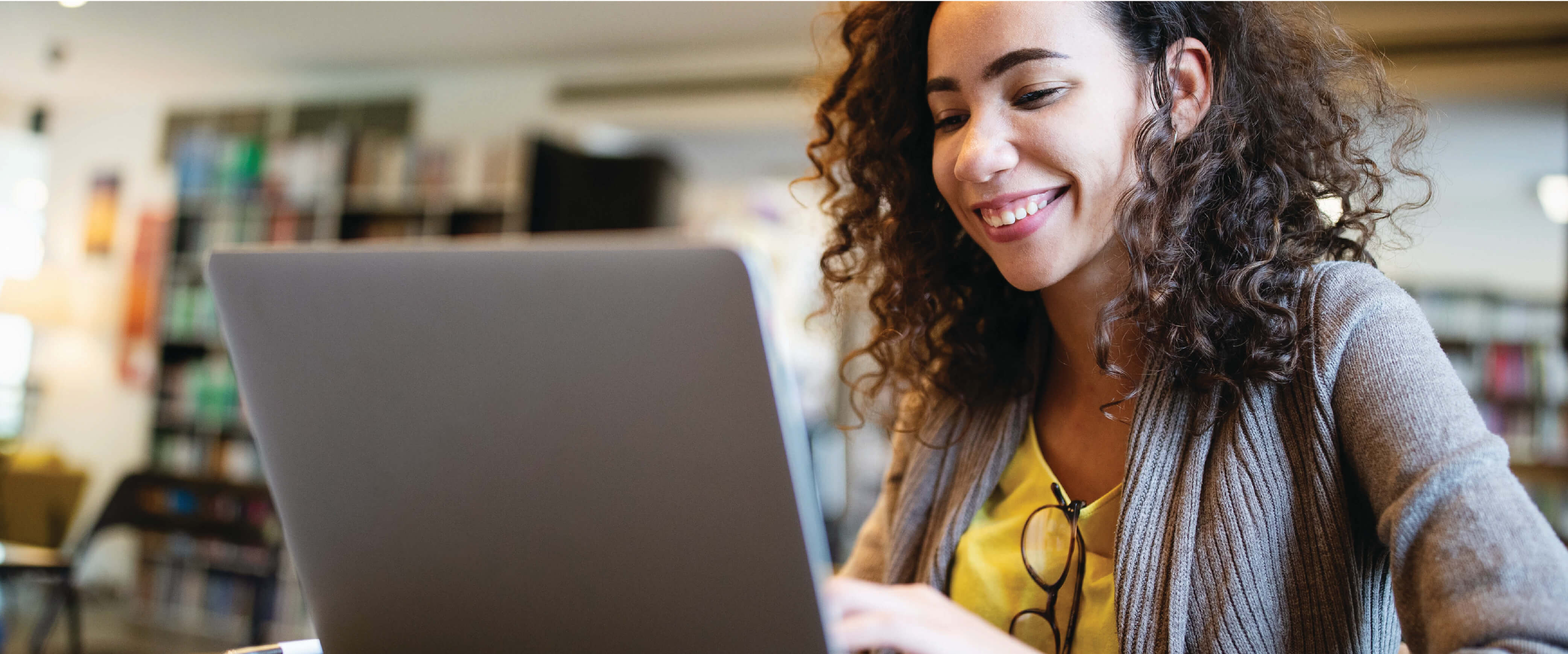 ---
In a September 2022 memo titled, Taking Care of Our Service Members and Families, Secretary of Defense Lloyd J. Austin III laid out specific actions to improve and enhance support to military members and their families. Helping military spouses meet their educational goals is one way the services are supporting the "taking care of people" effort.
Military spouses may be eligible to sign-up for My Career Advancement Account (MyCAA) scholarship program? Recently expanded MyCAA benefits include up to $4,000 tuition assistance for spouses of active-duty personnel grades E1-E6, W1-W2, and O1-3 may now be eligible for My Career Advancement Account scholarships. 
To learn about eligibility and get instructions on applying for this valuable resource, visit the MyCAA fact sheet or the MyCAA website. The Department of Defense Spouse Education and Career Opportunities Program (SECO) offers additional, individualized guidance via a SECO career coach. If you are not found eligible for MyCAA, don't give up, a SECO career coach can help you explore other scholarship opportunities. 
There is additional spouse support from the Voluntary Education Program. Each Marine Corps installation with on-base Marine Corps Community Services has a fully credentialed and compassionate staff in its Vol Ed center ready to offer our active-duty Marines, as well as their spouses and family members, all academic, career, and financial counseling services to support virtually all post-secondary education pursuits and goals.
All financial aid sources open to the civilian sector, are certainly available for Marine spouses and family dependents, including the Department of Education's Free Application for Federal Student Aid, commonly known as FAFSA, and of course the newly expanded military spouse MyCAA scholarship program. Contact your installation Vol Ed Center for more! Other military spouse tools include: